Miami Beach Bursts With April Festivals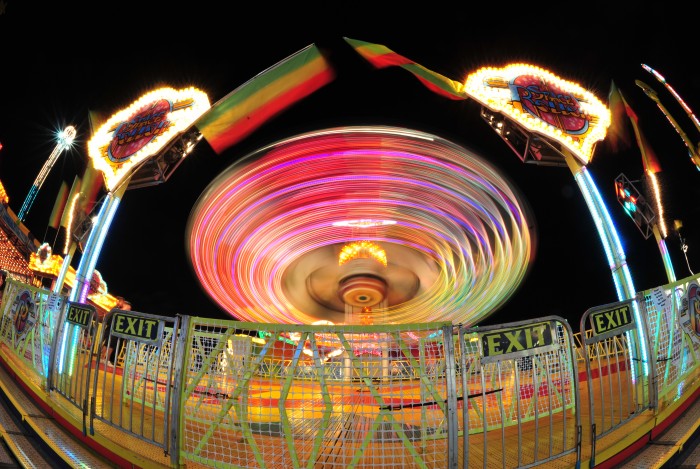 April is National Poetry Month. All well and good, April brings with it number of additional festivals dedicated to the refreshingly cool temperatures of spring in South Florida. Cultural or culinary, there's something for everyone to enjoy.
Through April 16th
The Miami-Dade County Fair & Exposition proudly boasts a maze of carnival rides, livestock animals, and agricultural challenges in this yearly fair, the largest in the state of Florida. There's live music to be heard, and tickets come cheap at $10.
April 22nd and 23rd
If singing the blues sounds like your cup of tea then skip down to the Redland Blues & Barbecue Festival, chowing down over two days at the Fruit & Spice Park in Homestead. Plenty of family-friendly rides and games are in store.
April 1st through 30th
Arranging table after table of books under pitched tents and left to the open air, the O, Miami Poetry Festival gathers famous writers and the readers who love them for an entire month in the sunshine state. Free events and hands-on projects abound!
Read other posts >